Airtel one of the leading Telecom Operator in India has launched two new recharge plans at Rs. 29 and Rs. 49.
Airtel being the pioneer in providing creative plans to its diversified customers base. Thus to enhance the options available for its customers, the company has introduced two data add on plans similar to that of Jio's.
Rs. 29 Data Plan
Rs. 29 Data only recharge plan is an add on data plan introduced by Aitel. The plan provides 2GB data to its customers.
Data coming with the Rs. 29 Plan is valid only for a day. Hence it is suitable for the working people, when the data coming with the existing plan is not sufficient you can opt for this plan.
Rs. 49 Data Plan
Another plan that has been added to the portfolio of Data plans is comes at the rate of Rs. 49.
Rs. 49 Plan provides 6GB data to the customers and is comes with a validity of 1 day.
The plan is suitable for the people who feel data crunch in the weekends. And this will also help people who are doing online business and jobs who might need more data on a busy days.
For the people who does not have access to broadband and WiFi and in need of additional data for a short period can choose these plans.
As this will save lot money when compared to subscribing to the longer validity plans.
| | | | |
| --- | --- | --- | --- |
| Plan Voucher | Data | Validity | Other Benefits |
| Rs. 29 | 2 GB | 1 Day | NA |
| Rs. 49 | 6 GB | 1 Day | NA |
Comparision of Rs. 29 and Rs. 49 Plans
Other Data Plans under Rs. 100 By Airtel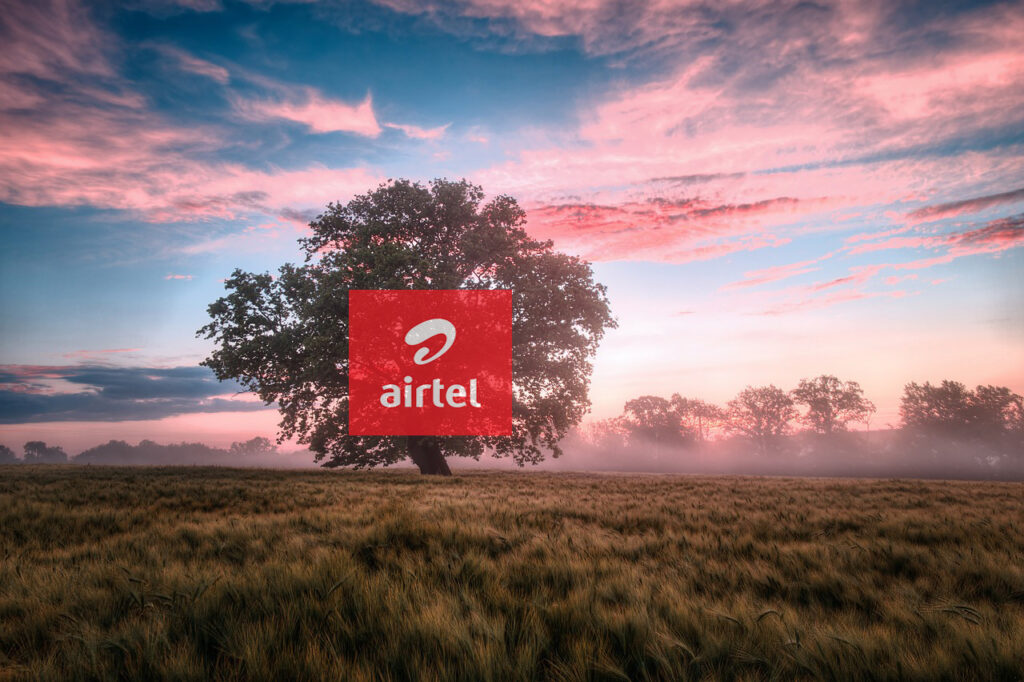 Airtel already offering variety of recharge plans for its customers. Here we will show you more economical plans provided by Airtel.
If the newly launched plans does not suit you well, you can try recharging with the following plans which comes with various price and validity.
Rs. 19 Plan – This is the Basic data add on plan available to the Airtel Customers. This plan comes with 1 GB Data with a Validity of 1 Day.
Rs. 58 Plan – Rs. 58 Plan can be add on pack to the existing recharge plan. This plan comes with 3GB of 4G data and is valid till the Existing Plan expires.
Rs. 65 Plan – The Rs. 65 Plan Gives 4 GB Data to the customers with the validity equal to that of the existing plan.
Rs. 98 Plan – Rs. 98 Plan provides the data benefit of 5 GB to the consumers with a validity period same as that of the validity of Existing Recharge plan.
We here gives you the economical recharge plans priced lower than Rs. 100. Thus if you want more data you can always go for the plans which caters to your requirements.
Conclusion
Airtel with the addition of Rs. 29 and Rs. 49 Plans again provides variety to its customers. The plan is introduced for the people who lack WiFi or Broadband connection and solely depends on the Telecom Operators.
Especially for the people who has a irregular Data Consumption. People who does want more data on some day rather than other.
As this will be economical to subscribe than subscribing to the longer validity data plans for the whole Vality.